Fighting Against Pediatric Cancer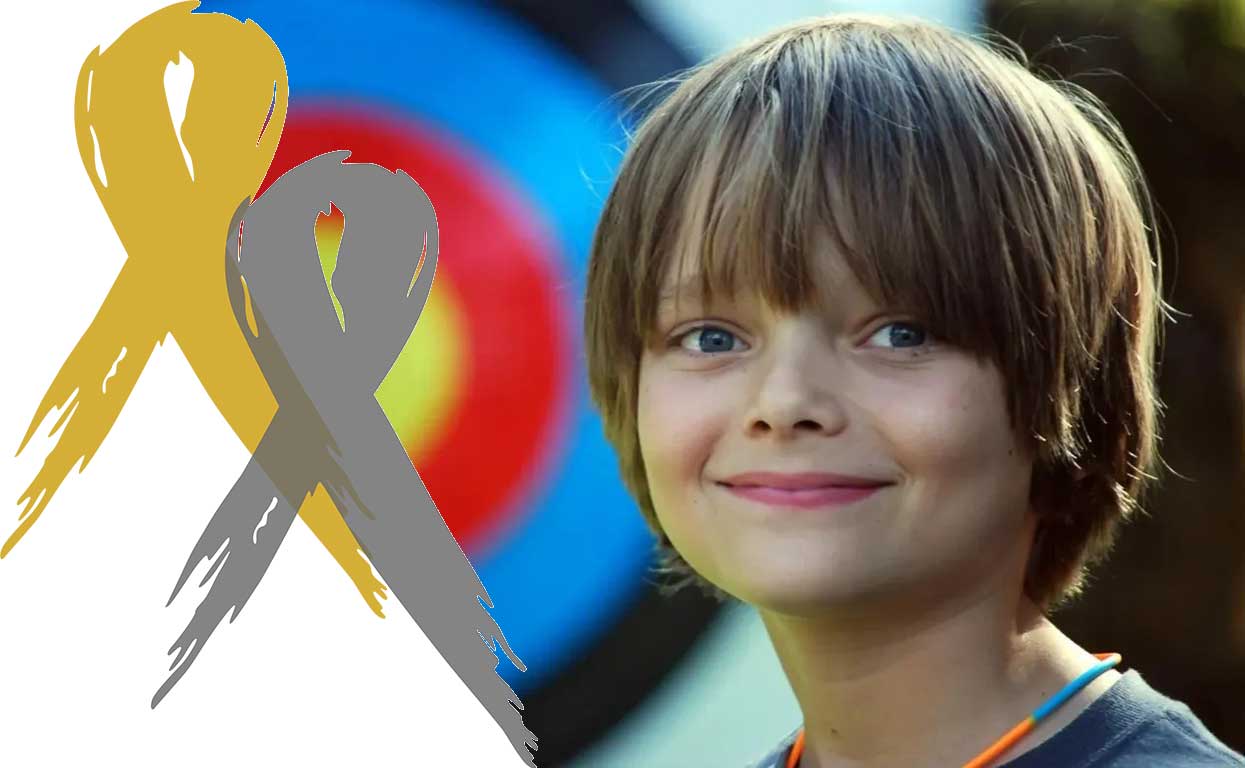 At 13Forever, our mission is to make a lasting impact in the fight against pediatric cancer. As a Michigan-based 501 c3 nonprofit charitable organization, we are dedicated to changing the game by raising awareness and funding research to improve outcomes for children battling cancer. Our team is committed to providing hope and support to pediatric cancer patients and their families, and we strive to create a world where no child has to face cancer alone. With a focus on collaboration, innovation, and community engagement, we are working tirelessly to drive progress and achieve our goal of a future free from pediatric cancer.
"No child should die in the dawn of life"
-Danny Thomas
13Forever is Proud to Support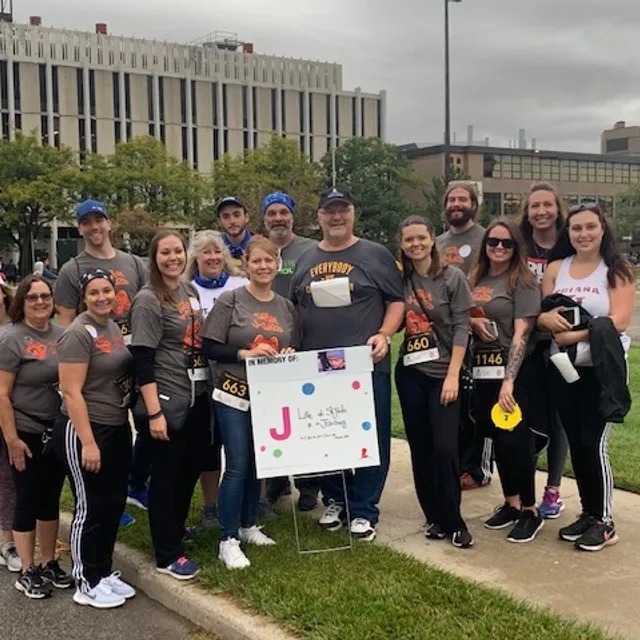 Over $130,000 Raised for St. Jude Hospital
After losing their son Justin Townsend to Glioblastoma-Multiforme, a form of highly aggressive brain cancer, the family started attending St. Jude walks and formed Team J-Bird. What began as a small group of family and friends attending a local walk has now prospered into a community. A community determined to help in the fight against childhood cancer. In 2022 the members of Team JBird decided they wanted to do more, so they founded 13Forever - a nonprofit to give back to numerous cancer organizations and research facilities.