Jason Raithel, a radio host from the JJ Joanne and Jason Morning Show on 104.3 WOMC, is lending his support to 13Forever, a Michigan-based nonprofit organization dedicated to fighting pediatric cancer. As a 501 c3 charitable organization, 13Forever is committed to raising awareness and funding research to improve outcomes for children battling cancer.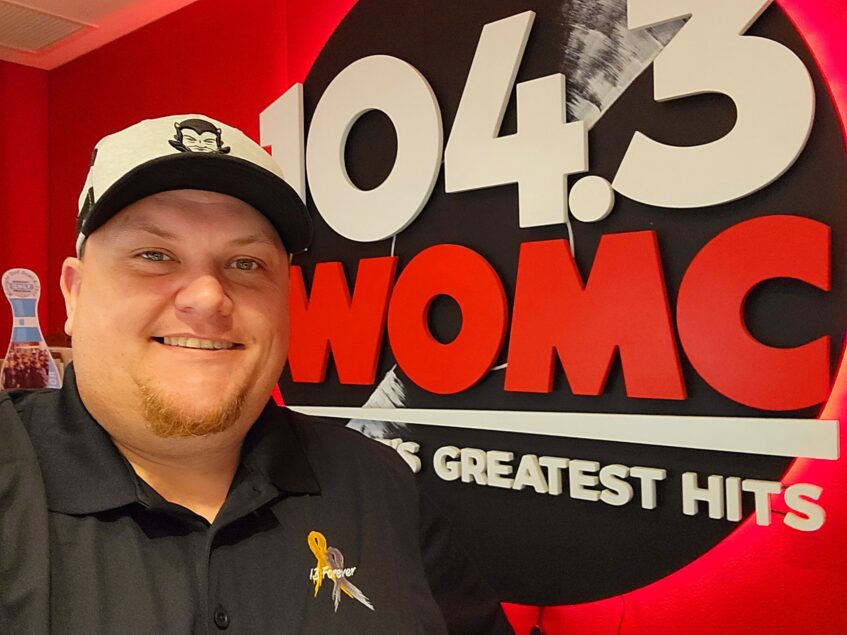 Raithel's support for the organization comes ahead of the upcoming Bag Childhood Cancer cornhole tournament, which 13Forever is hosting at Great Shots Backyard Bar and Games on Saturday, June 24th from 2-7 pm. The event promises to be a day of fun games, delicious food, and a chance to make new friends, all while supporting children battling cancer and their families. Admission for non-players is free, and players can purchase play tickets using the form provided on the 13Forever website for $30 each. There will be cash prizes for the winners, a 50/50 raffle, and plenty of other exciting raffle prizes to win.
In a statement, Raithel expressed his excitement to support such an important cause, saying, "I am honored to be able to lend my support to 13Forever and their mission to fight pediatric cancer. The work they do is truly inspiring, and I hope that my involvement will help raise awareness and encourage others to get involved as well."
13Forever's mission statement is focused on collaboration, innovation, and community engagement to drive progress and achieve the goal of a future free from pediatric cancer. By supporting events like the Bag Childhood Cancer cornhole tournament, they are able to raise crucial funds to support pediatric cancer research and provide hope and support to families affected by the disease.
To anyone interested in supporting 13Forever's mission, Raithel and the organization encourage you to attend the Bag Childhood Cancer cornhole tournament or donate to the cause. Together, we can make a lasting impact in the fight against pediatric cancer and help create a world where no child has to face cancer alone.