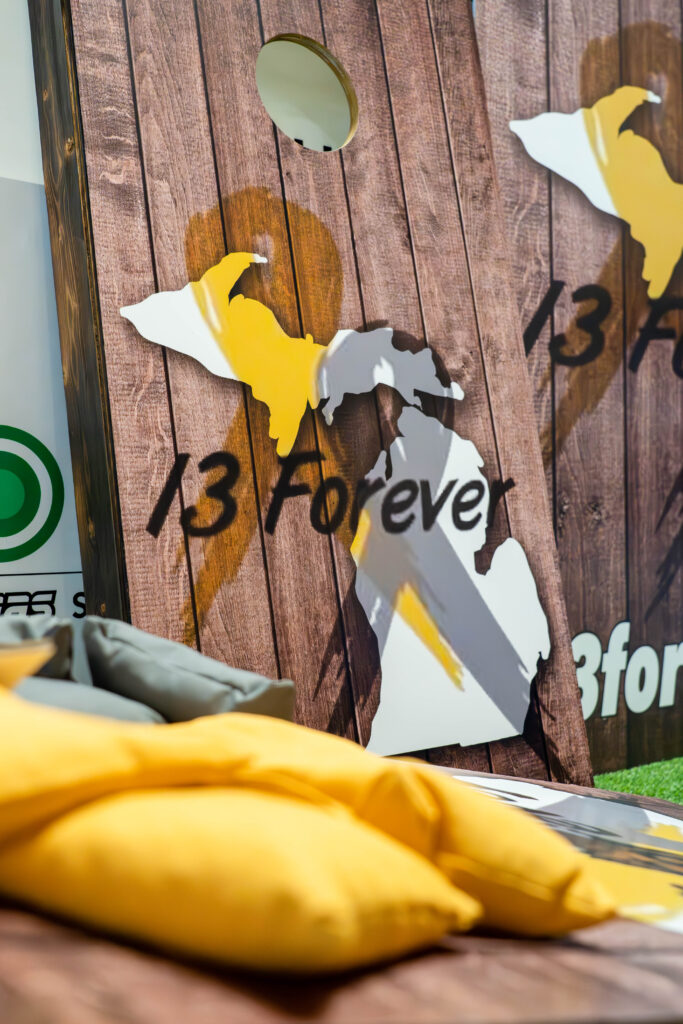 On Saturday, June 24th, the vibrant atmosphere at Great Shots Backyard Bar and Games was brimming with excitement as 13Forever hosted the much-anticipated "Bag Childhood Cancer" cornhole tournament. With the aim of raising funds for children battling cancer and their families, this event brought together a community of compassionate individuals for an afternoon of fun and philanthropy.
From 2 to 7 pm, participants and supporters alike immersed themselves in the thrilling world of cornhole, showcasing their skills and vying for victory. The tournament attracted a diverse range of players, all united by their dedication to the cause. Non-players were also welcome to attend free of charge, encouraging a sense of community and camaraderie throughout the day.
Great Shots Backyard Bar and Games served as an ideal venue, providing a lively and engaging indoor cornhole facility. Participants and spectators reveled in the friendly competition, while forging new connections and fostering a warm sense of friendship. The atmosphere was further enhanced by the availability of ice-cold drinks, ensuring everyone stayed refreshed and energized.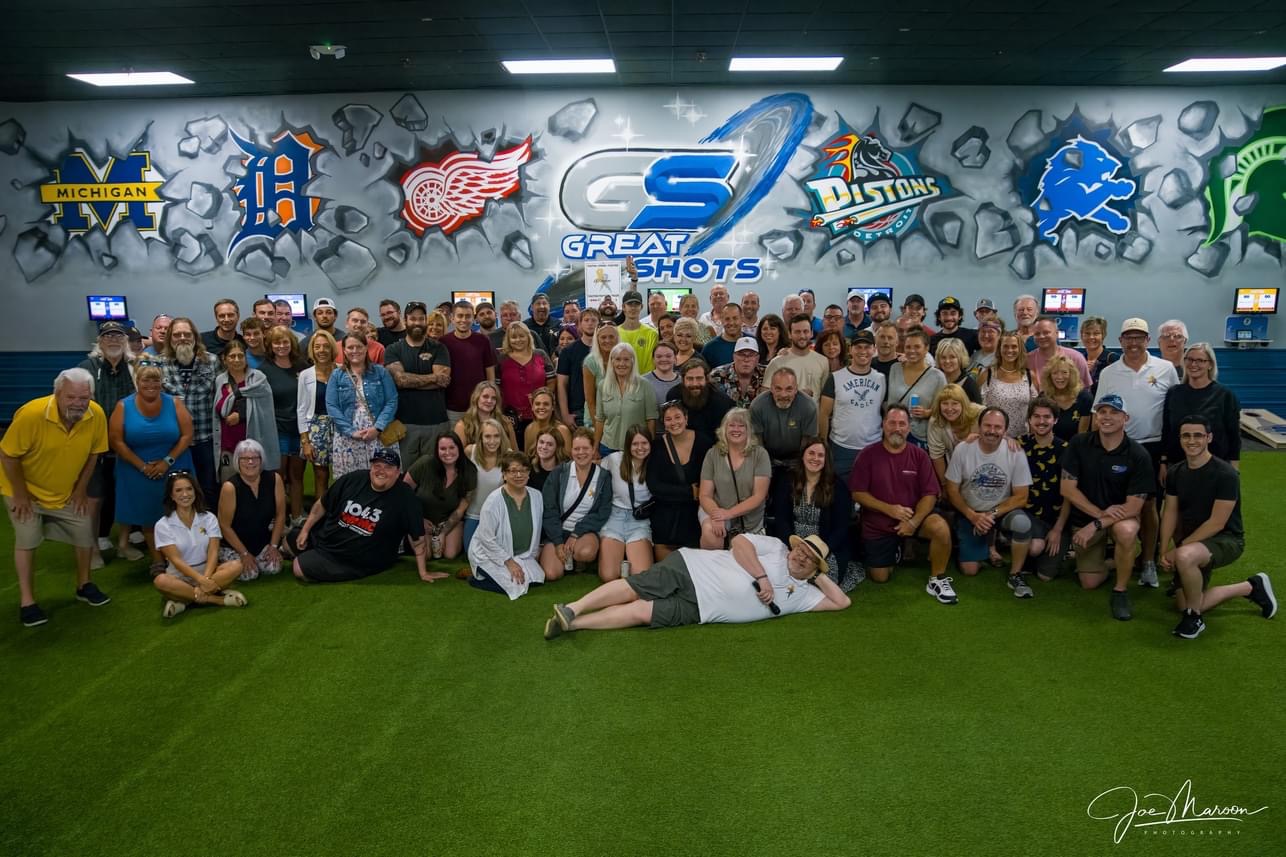 Notably, the event garnered significant attention from local media outlets, with representatives from various radio stations and news channels in attendance. Their presence highlighted the importance of the cause and helped generate awareness within the community. Through their coverage, the event gained further momentum, attracting more individuals eager to contribute to the fight against childhood cancer.
Beyond the spirited cornhole matches, the event offered additional opportunities for attendees to make a difference. A 50/50 raffle added an element of anticipation, and a diverse selection of raffle prizes further piqued participants' excitement. The chance to win cash prizes added an extra thrill to the day, motivating players to give their best performances.
Throughout the event, the underlying purpose remained at the forefront of everyone's minds: supporting children battling cancer and their families. The funds raised through play tickets, raffle tickets, and donations will undoubtedly make a significant impact on the lives of those affected. By embracing the spirit of giving, the participants showcased their remarkable compassion and dedication to a cause greater than themselves.
In conclusion, the "Bag Childhood Cancer" charity event hosted by 13Forever at Great Shots Backyard Bar and Games was a resounding success. It blended exhilarating cornhole matches, a vibrant social atmosphere, and the collective commitment to fight childhood cancer. With the support of local media outlets and a passionate community, the event not only raised funds but also raised awareness, fostering a sense of hope and unity.